Websites- Should you invest or not?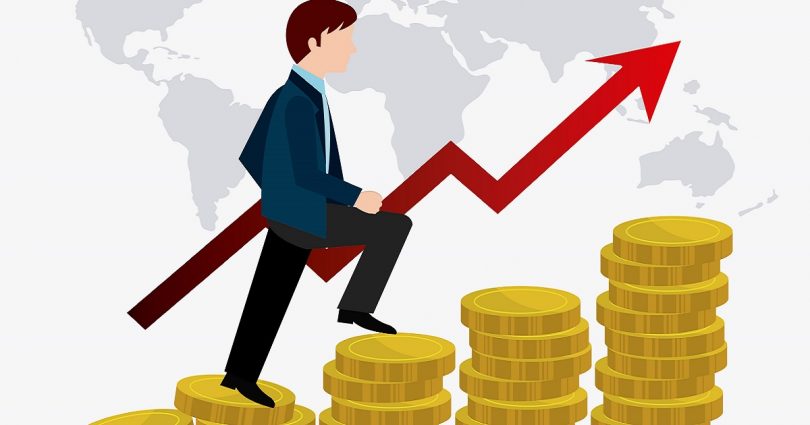 In today's time, having a website is of great significance for any small or big business. Many businessmen still have this conflict in their minds that with social media and other platforms that they use to promote their company's products and services, do they still even need a website to promote their business? The answer to this query would be a big yes! It will not be an overstatement to say that a website that is designed especially for a particular business is the hub for all the other modern communication and digital marketing that businessmen use to engage and educate their audience. Many creative marketing agencies highly encourage their potential clients to develop a company's website as it can effectively help the business to find new potential clients and maintain their previous clients as well. In this article, we will briefly discuss whether developing a website is worth your investment or not. Down below we have mentioned some of the reasons that we consider will help you understand better the role of a website in business growth. want to know more about socio-economic in Penang? Click here!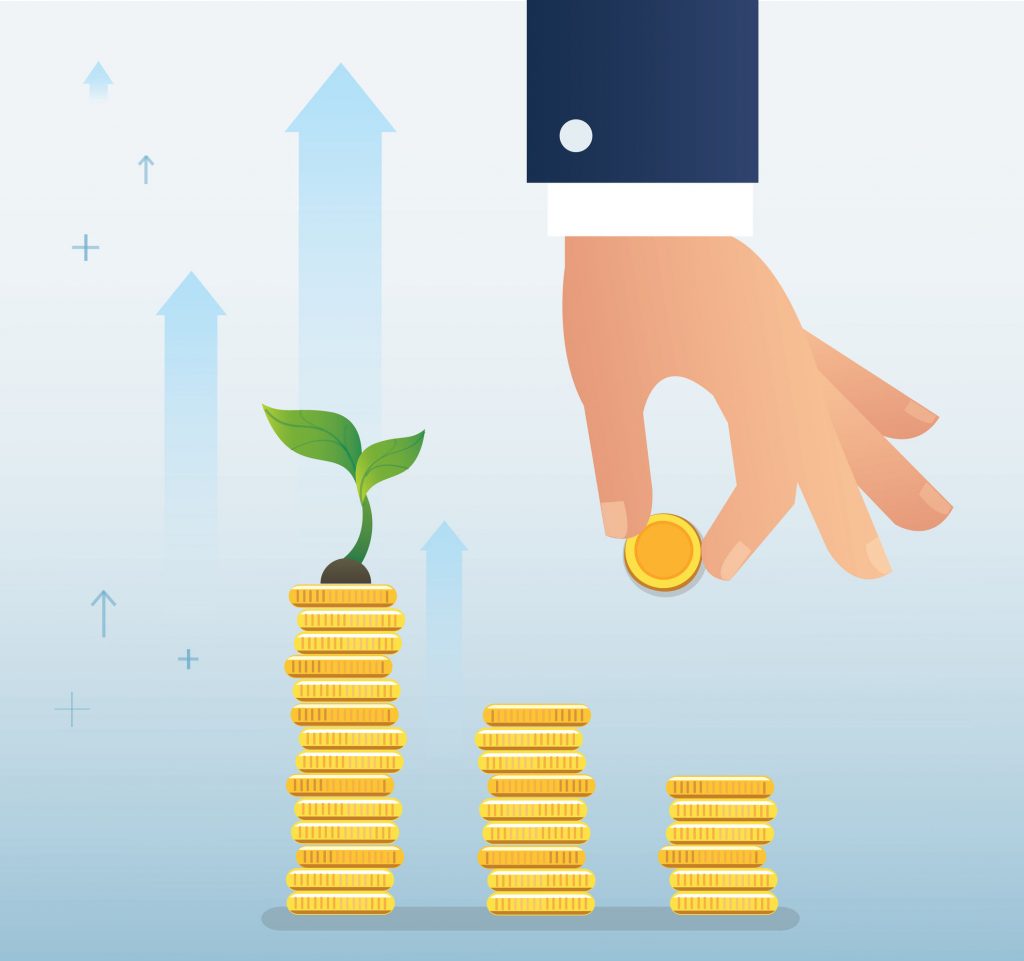 Hub of All Communication Platforms:
A website that is particularly developed for the business is the destination where all other advertising, communication, and social media are mentioned. A website is a place where you have the power to control your messages and grow your business by generating leads through Facebook, Instagram, Twitter, radio, print media, trade shows, Linkedin, publish white papers, press releases, etc. All the social media platforms help people to reach your company's main website and see your products and services.
Help Engage the Customers:
It is highly important to have a custom branded website as it allows you to have a presence on the internet that is an accurate reflection on your company as a whole. All the things related to the company's website such as your messages, brand identity, newsworthiness, and images should have a consistency of design and content as all of them are important to engage the potential customers, Therefore, try your best that your website does not look poor or is a cookie-cutter template site as it can cause you to lose the visitors' interest and confidence.
A company's website is not only the best way but also the most powerful feature to gain data from analytics available on the website. It helps you analyze how your users engage with your site that is essential for business growth and understand how and where the potential customers enter your site. This is of great significance as it is critical to meeting your company's goals and ambitions. A website enables you to make smart decisions for your business based on the actual date which can transform your business into a whole other level.
Just remember to design your website in a way that is user friendly and easy to navigate. If you do not know how to design a website then hire an expert to design your website. Jumix is the best website design company in Penang and they will provide you their best services at very affordable prices.