Study Science Foundation Programme in Malaysia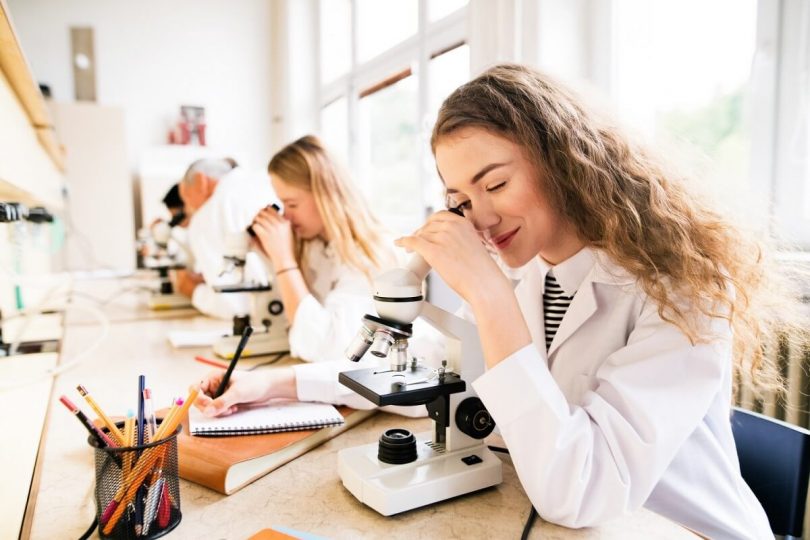 Have you just finished high school and you are unsure whether to further your studies through a diploma or foundation? It all depends on how long you prefer and how fast you are able to cope with the subjects. A diploma normally lasts for 2 years at most, where you will be able to learn a few things in a stretched period of time; but a foundation is normally for a year or a year and a half, making things fast-paced and you have to rush through some of the subjects you study. Many prefer a foundation because it is a faster option to start their bachelor's degree in the future. One course you can consider pursuing in your foundation would be to study science foundation programme in Malaysia.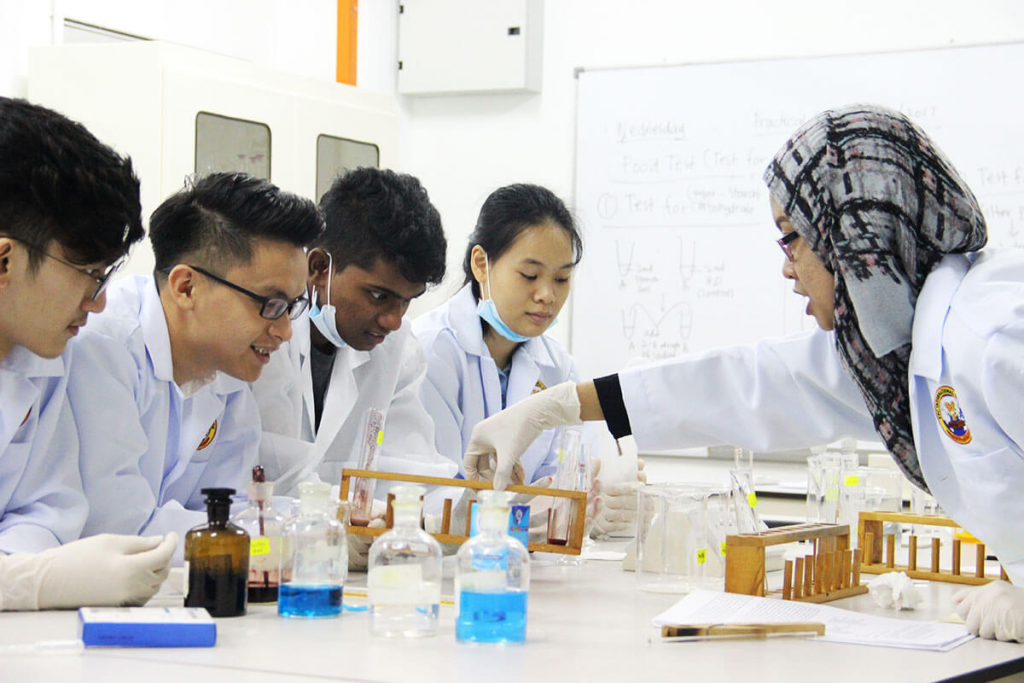 What is learned in the foundation in science?
Since the foundation is considered an entry-level bachelor's degree, you will be learning about fundamental subjects in science, like physics, chemistry, biology, and mathematics, as well as some general knowledge studies, IT and Business.
Why consider a foundation in science?
A quick headstart on your bachelor's degree
As aforementioned, pursuing a foundation in any field gives you a kickstart on a more specific field you want to pursue later for your bachelor's degree. Pursuing a foundation in science provides you with the same thing, a kickstart on learning and understanding all things science before making your decision towards the end of your foundation.
Smooth transition from foundation to degree
By applying for the foundation in science, you will be equipped with the fundamental knowledge of science in general, along with other compulsory subjects. When you finally grasp the prior knowledge of this course, you will not need to worry about an awkward transition when you start pursuing your bachelor's degree later on.
As you finally start your bachelor's degree later, you will notice how much fundamental knowledge from the foundation is revised back in the bachelor's degree, giving you a sense of familiarity with the subject, and you will be adapting to in bachelor's degree sooner than you realise.
Universities Offer Scholarships and Better Fees
If we were to compare foundation with A-Levels or an Australian Matriculation, you will notice that there are some universities that offer more generous scholarships for foundation programmes, and it is usually a lot cheaper compared to others. Sometimes, you will also be able to get a discount on both your foundation and degree studies if you score really well on your SPM results.
Provides Many Opportunities
Science is an umbrella term for all things science, and it is important to grasp prior knowledge before heading off to a bachelor's degree. For a bachelor's degree, there is also a degree of science, that focuses on the science in general, but there are also niche branches to choose from such as engineering, computer science, biotechnology or even in medical fields as well. So by choosing a foundation in science, you are technically holding various keys to unlock any doors in the science field to choose from.