Top 4 maintenance procedures for any laboratory equipment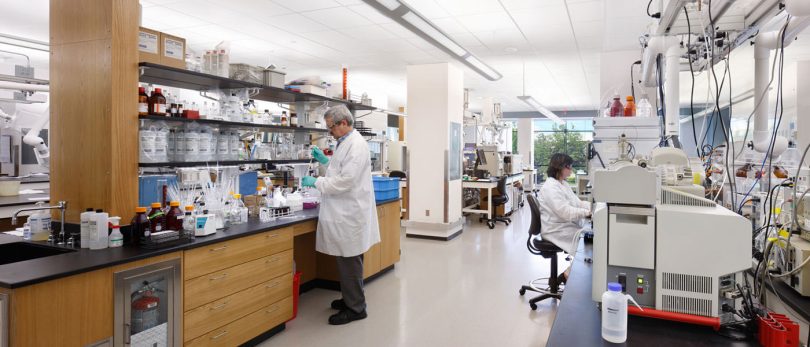 With cutting-edge technology advancements and applications within various fields in Malaysia. It is fair to say that Malaysia is witnessing a profound growth of laboratories in terms of number and quality. To cope with the ever-changing worldwide environments: new diseases/variants, global warming, health-focus trends… Making scientists, and manufacturers have to continuously try, mix, and test new compound chemicals. This gives birth to the demands for storage services, especially for chemicals that are sensitive and active that could easily react with air or lights. One of the main solutions to somewhat reducing these risks is chemical storage cabinet Selangor lab equipment providers are pushing on sale and manufacturing.
However, these equipment or chemical cabinets will not last long without proper maintenance and cleaning. Here are some of the standard cleaning and maintenance procedures shared among laboratory technicians.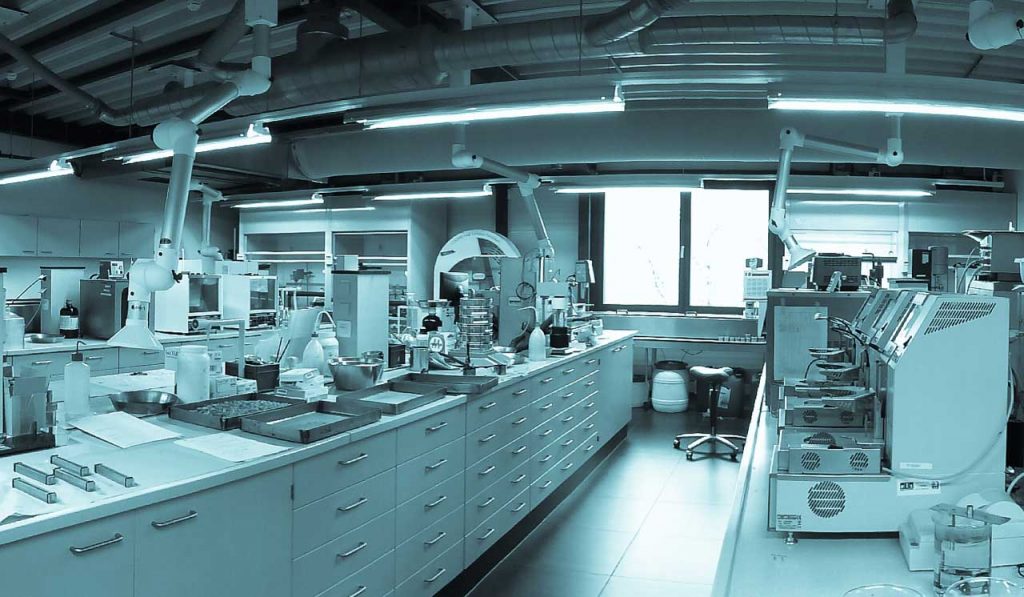 General Cleaning
This is one of the straightforward and cost-effective ways to keep your lab equipment functioning and always in good condition. Nonetheless, this is also the most overlooked step as people don't usually clean it properly due to the wide availability of new equipment resources coming into the market.
Lab operators are recommended to:
Often conduct a thorough wipe down of all lab equipment exterior. This is to keep any pollutants from eroding the outer layers of the equipment and contaminating the workplace, and the chemical while experimenting.
Have weekly deep cleaning for all lab equipment, especially those sophisticated and fragile items as well as electrical details of the overall lab equipment. This includes a regular deep clean of tools like microscopes, vortex mixers, and computers. For microscope cleaning solvent, people could use a mixture of ether and alcohol to ensure a sufficient clean for the item to produce the most precise results.
Every lab has SOPs, make sure to consult those before executing any processes to avoid any risks of incidents occurring. Moreover, if the lab has registered and certified with the international standard ISO 17025 then lab operators MUST consult it for any operations taking place in the laboratory.
If needed, consider outsourcing cleaning or challenging items to a qualified professional outlet.
Calibration
Without proper calibration, lab equipment will not give out correct results, not to mention experiments require the synergising operation among several pieces of equipment at once. The consequences are paramount. Moreover, a well and regular calibration will also provide safety in case lab personnel have to work with hazardous chemicals. Making it essential to regularly check and calibrate the laboratory equipment. If possible, labs could outsource the calibration process to a professional outlet to help.
Lab personnel are encouraged to:
Routinely conduct overall calibrations for lab equipment for ongoing preventative maintenance that will keep the lab in optimal condition.
Carry out equipment inventory and decide suitable preventative maintenance for each of them. From basics to sophisticated.
Repairs
Nothing could last with time passing by, a good maintenance process will only slow down this process. This is when labs need to repair or replace the equipment based on the context of the lab's financial and the equipment's condition. Most laboratory equipment nowadays is designed to facilitate easy use and painless repairments. Additionally, for big and expensive items, it is more efficient and cost-effective to repair and replace small details than to dispose of the whole item.