What is The Most Cost-Effective Cargo Delivery Option For You?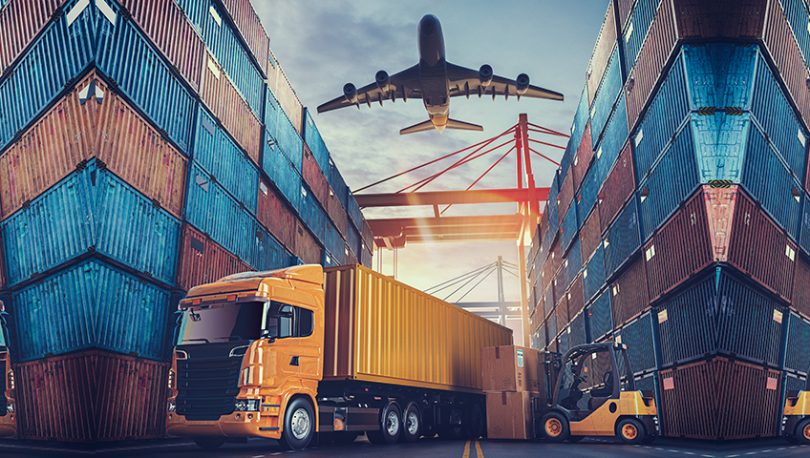 Moving from A to B involves careful planning and preparation. Before you buy anything, you should know which delivery method is ideal for you. The information given here will help you make a shipping choice.
Time Is Money
Because time is money, you'll want to discover which method will be the fastest. When compared to sea or road freight, air freight is usually much faster. Sea shipments may take up to a month to arrive, while air shipments take just 10 days on average. If you need your goods fast, you may use a swift courier service to get them delivered by air in a couple of days.
Unfortunately, transporting your goods all the way up into the sky is very expensive. You and your budget will decide what you can afford.
What Is Inside The Container?
The kind of goods you're transporting, as well as their size, weight, and quantity, should all play a role into your decision. Sea transportation is preferable for large, heavy items, while land and air transportation are preferable for lighter and smaller goods. The price and sensitivity of your cargo will affect this choice. It is best to transport breakable and costly items via air or land.
Getting The Full Knowledge of The Costs
Many people base their choice on this. Having said that, you'll want to figure out which method is the least costly. The cost may vary depending on the amount and weight of the goods to be transported.
To make an educated decision, it is important to understand how carriers charge for their shipments.
Airlines charge you depending on the chargeable weight of your cargo, which is calculated by summing its weight and dimensions.
Shipping companies like integrated logistics company in Malaysia often charge by the container, but weight may have a major impact on the price. Another item to consider is destination costs.
Whether you ship by air or water, you must pay customs and destination fees. The cost of storage at seaports is often far greater than anticipated. Before deciding on a shipping company, make sure the quotes are clear and contain all of the information you need.
Reliability
This has everything to do with the time restriction. The reliability and consistency of different means of transportation varies.
Unlike ships, which are notorious for falling behind schedule due to unforeseen occurrences, airlines are careful about sticking to their schedules. If you arrive at a seaport after the cut-off time, you may face an even longer wait.
If you're going to use a company, be sure you can track your goods online. You'll have peace of mind no matter what mode of transportation you use if you do this.