Elevate Your Audio Experience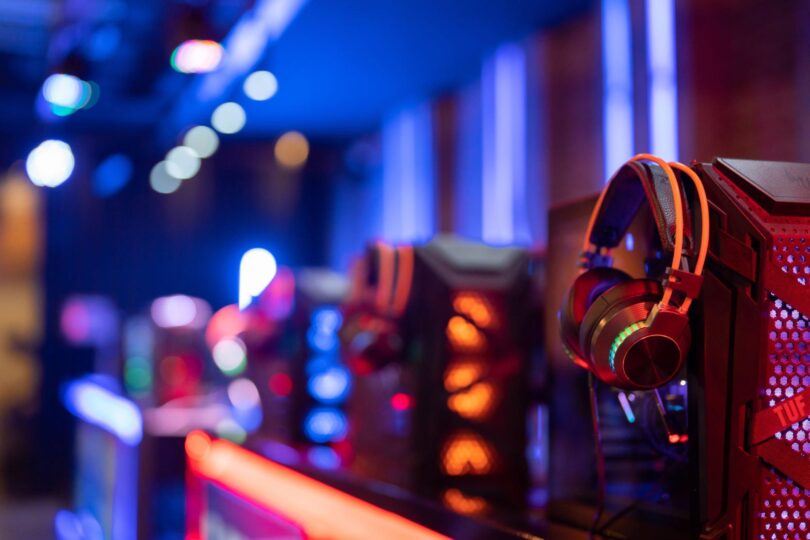 For Malaysians who have a keen ear for high-fidelity sound and a passion for exceptional audio experiences, Audio Perfectionist Sdn Bhd is the ultimate destination. As a leading provider of top-notch audio solutions, this article will delve into the world of Audio Perfectionist, shedding light on their offerings, expertise, and how they cater to the needs of audio enthusiasts in Malaysia.
About Audio Perfectionist Sdn Bhd
Audio Perfectionist Sdn Bhd is a prominent audio equipment company that has been serving Malaysia's audiophiles for over two decades. Established with the aim of bringing unparalleled audio quality to customers, the company has garnered a reputation for excellence and professionalism in the industry.
With a comprehensive range of products including hifi speakers, amplifiers, headphones, turntables, and other premium audio accessories, Audio Perfectionist caters to both casual listeners and seasoned audiophiles who seek the finest sound reproduction available.
Unravelling the World of Hi-Fi Speakers
When it comes to achieving audio perfection, high-fidelity (hifi) speakers play a pivotal role. These speakers are meticulously designed to deliver superior sound quality, capturing every nuance of the music and immersing listeners in a captivating sonic experience. At Audio Perfectionist, customers can explore an impressive collection of hifi speakers from renowned brands that are known for their craftsmanship and innovation.
Why Choose Audio Perfectionist Sdn Bhd?
Unparalleled Expertise: The team at Audio Perfectionist comprises passionate audio enthusiasts who possess extensive knowledge about sound systems and their configurations. They offer personalised advice and recommendations, ensuring that customers find the perfect audio setup to match their preferences and budget.
Premium Brands: Audio Perfectionist collaborates with some of the world's most respected audio brands, ensuring that customers have access to the finest products available in the market.
Customisation Options: Understanding that every customer's listening space is unique, Audio Perfectionist provides customisation services to optimise audio setups for individual rooms, resulting in an enhanced listening experience.
After-Sales Support: Beyond the purchase, Audio Perfectionist is committed to providing exceptional after-sales support, including installation, troubleshooting, and servicing, ensuring that customers enjoy their audio systems to the fullest.
Elevate Your Listening Experience Today!
For Malaysians who seek to buy hifi speakers Malaysia, Audio Perfectionist Sdn Bhd is the go-to destination. With a wide selection of top-tier audio equipment, expert advice, and personalised solutions, the company has earned the trust of countless audio enthusiasts across the country.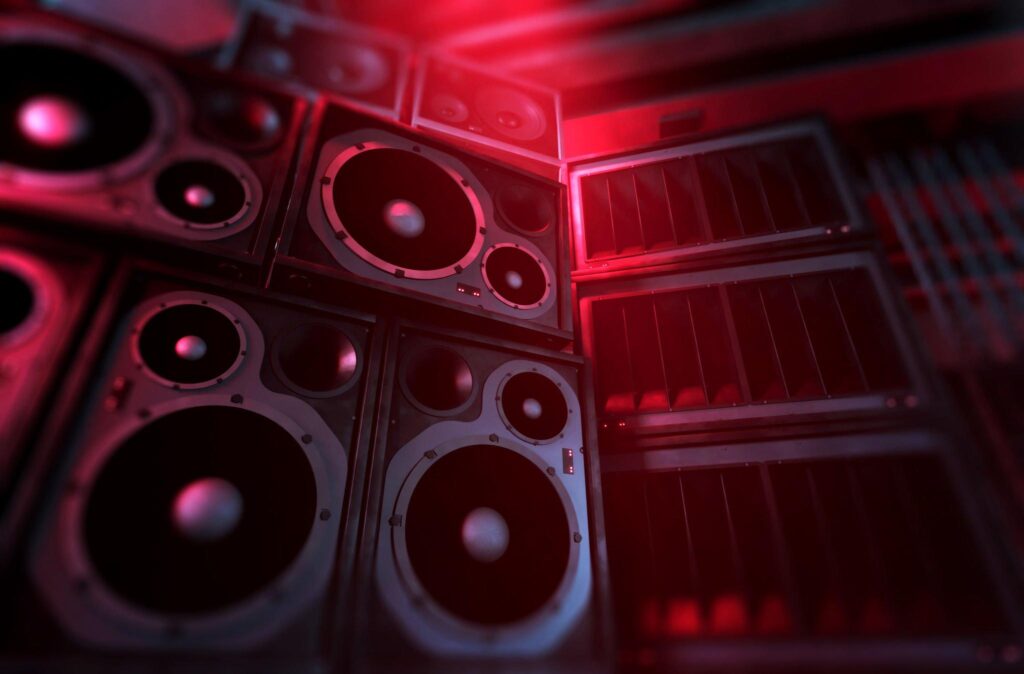 Conclusion
Audio Perfectionist Sdn Bhd is more than just an audio equipment store; it is a haven for audiophiles seeking the pinnacle of sound quality. With an unwavering commitment to excellence, a diverse range of premium products, and a team of knowledgeable experts, Audio Perfectionist ensures that customers can create their own audio sanctuaries. Whether you are a casual listener or a discerning audiophile, Audio Perfectionist has the perfect audio solution for you. So, take the plunge into the world of high-fidelity sound and elevate your audio experience to new heights with Audio Perfectionist Sdn Bhd.