People's preference for fast food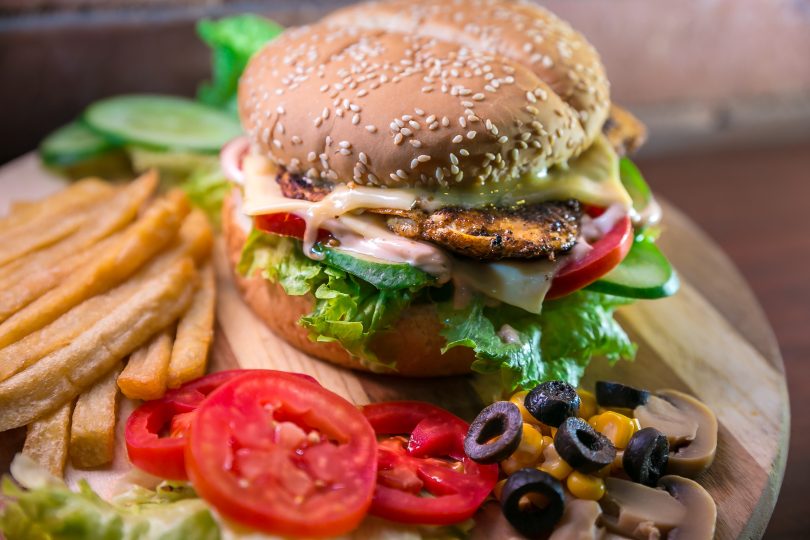 Overview
There are many reasons why people prefer fast food as their meal to fuel them up. Although there are certain people who don't entirely support the idea of having fast food, it is always ok if you have it in moderation and eat it once in a while. The growth of fast food is impeccable that its business is expanding widely all across the country and even worldwide, even a small kid could tell what a fast food is. That's how much it is marketed for people and for their needs.
Reasons why people resort to fast food
1) It is cheap
Fast food chains offer you items and deals that you would never need to break your bank in order to actually have it. It is inexpensive that even broke college students or people who just have a few ringgit to fill themselves up for a day are able to feed them. Some of the most significant deals that can be seen is the mix and match set in Mcdonalds menu where you really need only RM 5.99 for a set. There are also many options for you to choose from
2) Able to satisfy your cravings
As humans ourselves it is normal to have the urge to eat either fried, salty food or sweet treats for your sweet tooth. Most of the fast food chains available in the country cater to all types of meals be it breakfast, lunch, teatime, dinner and even supper. It also comprises a menu ranging from meals, to small snacks and sweet dessert. So it is like a one stop centre to satisfy all your cravings.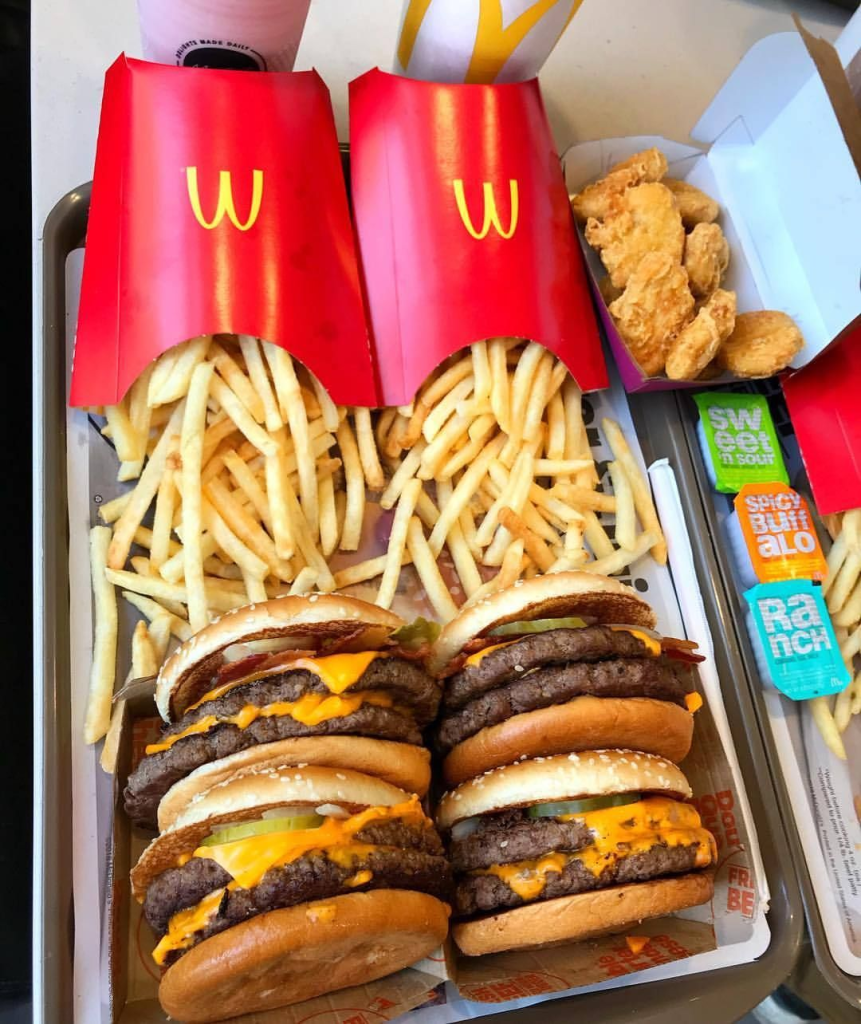 3) Enjoy your break time even better
For people who have only limited break time, fast food is certainly the best choice and you don't need much time to grab your food. One best part is that you could also order the food in advance and just pick it up at your convenience. As a result, you get more break time for yourself that you could use to probably enjoy an episode of your favourite series or perhaps a quarter of your favourite movie. You can take your own time to enjoy your meal without having to eat it hastily.
4) Safe your time
As everyone knows fast food is called that for a reason. It gets done real quick and if you find yourself standing in a long line during peak hours, you could also start ordering yourself via the kiosk self ordering system malaysia. You can straight away place your order and wait for the food to arrive. This would save you so much time from needing to que up for long hours
5) Aids as a solution during lazy time
Lets just be honest, there are days where you feel like you have no energy at all to cook or probably you are feeling under the weather that you can't deal with all the cooking. This is where you could resort to fast food takeout. It doesn't not only saves you time but it is also able to provide you with a delicious meal without having the hassle of cooking and cleaning the working space after that.