Best Markets in Malaysia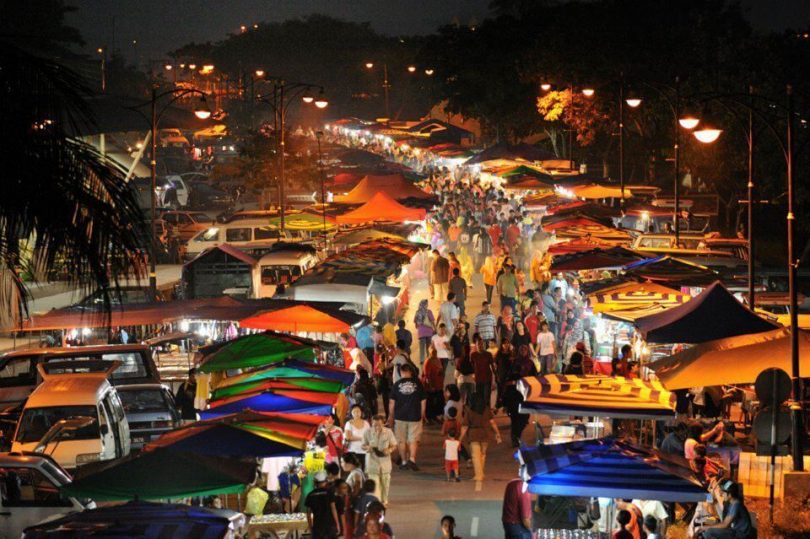 No two markets in Malaysia are the same, thanks to the country's different terrains, micro settlements, and unequal urban development. Some are beachfront, where you may enjoy satay (barbecued beef on skewers) while wiggling your toes in the sand. Others are indoors, brightly lit and vibrantly coloured as if you were at a festival. If you have always been getting fresh frozen seafood delivery in Malaysia but now you are interested in learning more about Malaysia's markets, the following are ten of the best.
Petaling Street, also known as Kuala Lumpur's most popular street market, is a dynamic and vibrant retail centre in Chinatown KL that has hundreds of stalls selling a wide range of goods at bargain prices. A large green awning spans the length of the street, protecting merchants and shoppers from the sweltering sun and torrential rain as they browse for fake purses, watches, trainers, and apparel. Best of all, because haggling is a part of life here, costs can be lowered even further. Petaling Street is also home to a delectable selection of local cuisine – along its various alleyways, Chinese and seafood restaurants, as well as hawker booths, may be found, resulting in an intriguing mix of aromas that is almost impossible to ignore.
Jalan Alor Street Food Night Market
The Jalan Alor Street Food Night Market is one of Malaysia's most prominent food markets. Although it is open 24 hours a day, it is preferable to go at night because the number of sellers doubles and the place transforms into a melting pot of tourists and residents. As the moon reaches its apogee, a few modest food vendors appear. Not only can you enjoy tasty beef burgers, traditional Malaysian street cuisines and delights, but you can also buy fresh fruits and veggies here. You can also enjoy outdoor dining spaces under the stars while enjoying your cuisine and cold drinks for a more relaxed experience.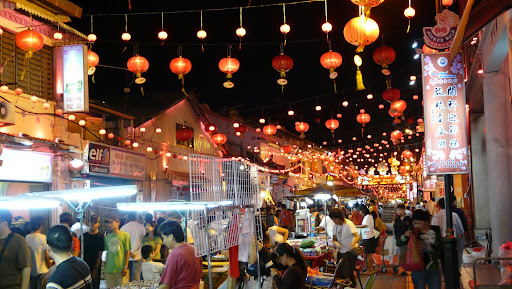 There's Malaysian cuisine and then there's Malaysian cuisine. Jonker Walk is a nightly climax of flavour-bursting treats like chicken rice balls, cendol, and Peranakan-style popiah amid Malacca's mediaeval, often-overlooked city (paper-thin roll with sliced turnip). Jonker Walk will also surprise you with Nyonya curry takoyaki (influenced by the Japanese wheat-based food) and deep-fried ice cream that rivals Glasgow's pride and pleasure, thanks to the Malaysian spirit of creativity.
Chow Kit Market, dubbed Kuala Lumpur's largest wet market, is known for its vibrant and culturally stimulating atmosphere, which includes rows upon rows of meat, fresh vegetables, seafood, local fruits, and spices. The sight of live fish swimming furiously in pails and slabs of meat being slaughtered out in the open may make faint-hearted visitors queasy, but once you've passed that portion, an amazing selection of street cuisine awaits you. The dry portion of Chow Kit Market, shaded by huge and colourful umbrellas, is considerably cleaner and more ideal for tourists. Many vendors sell clothes, shoes, CDs, DVDs, and textiles at reasonable costs.